Branding
Your logo or branding system is the visual embodiment of how you are percieved. A logo should make a statement efficiently. It should be unique. I work with my clients to determine what they want their branding to say about them, what role their branding will play in their business, and how it will be employed. Then I make it happen.
Washington Winter Show
Just because a client requests a logo with an eagle and a largely traditional feel, doesn't mean you have to go the navy blue/deep red route. I found a handsome etching and suggested a taupe eagle with a customized banner and sparse, all-caps type treatment to convey that this philanthropic organization is anything but stuck in the past.
Kiskadee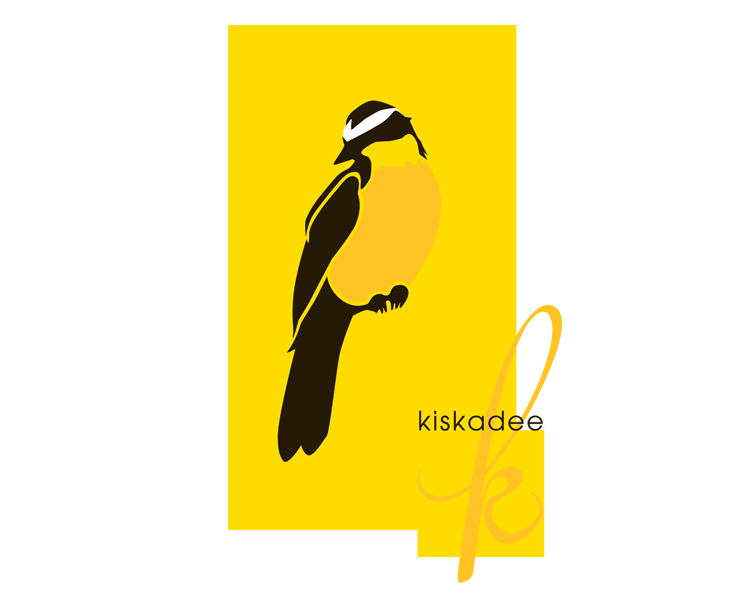 The owners, clients, and merchandise of this boutique are cute, spunky, unique — and smart. In creating a branding system for Kiskadee, I drew a sweet but minimal bird and gave them a bright, bold palette.
Bicycle Co-op
For this bicycle coorperative, I listened to my inner Hells Angel and gave them an identity with sweeping wings, wheels, and a lot of attitude.
Tween Couture
I loved creating this op-art graphic for a dress designer who needed a logo that spoke to the daughters who have parties, cotillions, and events to attend — as well as the mothers who didn't want them mistaken for adults.
Hysteria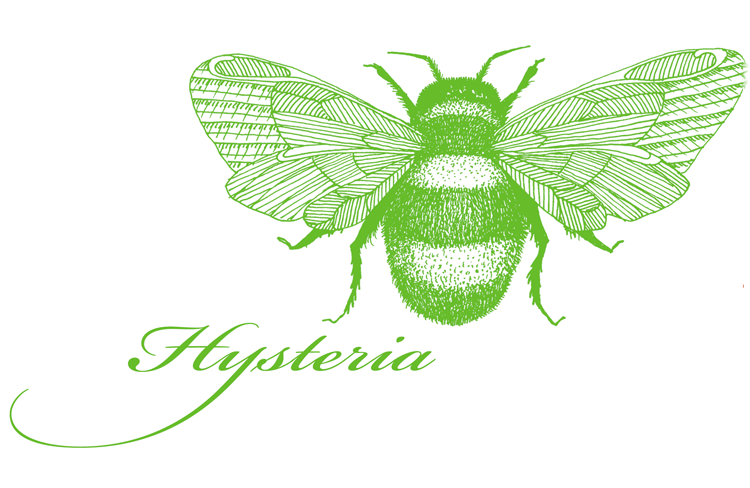 The Hysteria boutique wanted to update their buzzing bee logo. When I couldn't find the antique etching I had envisioned, I drew one freehand and juxtaposed it with an asymmetrical and sleek type treatment.
Garden Club
The Garden Club of Virginia asked for a logo that held true to their commitment to conservation — but also reflected the considerable vitality and talents of club members. The color green was a given. The G and the C are good little soldiers, but the sweeping V for Virginia has so much spirit and energy it appears to be bursting right out of the design.
Wedding Monogram
This is a monogram for a couple, both with last names beginning with C. They were planning a wedding at a family country house so I wanted to give them something natural and rural. When I found an etching of a short stretch of trumpet vine, I manipulated it in Photoshop until it looked like two intertwined Cs, added a layer of color behind the lines, and topped it off with a whimsical hummimgbird. Hooray for Photoshop!
Tempo
I always begin brainstorming with a pen and paper. While thinking about options, I doodled the word "Tempo" and discovered in my handwriting a feeling of momentum. Through careful and thoughtful manipulation, I was able to create a casual, vibrant logo that reflects the spirit of the restaurant.