Boutique Branding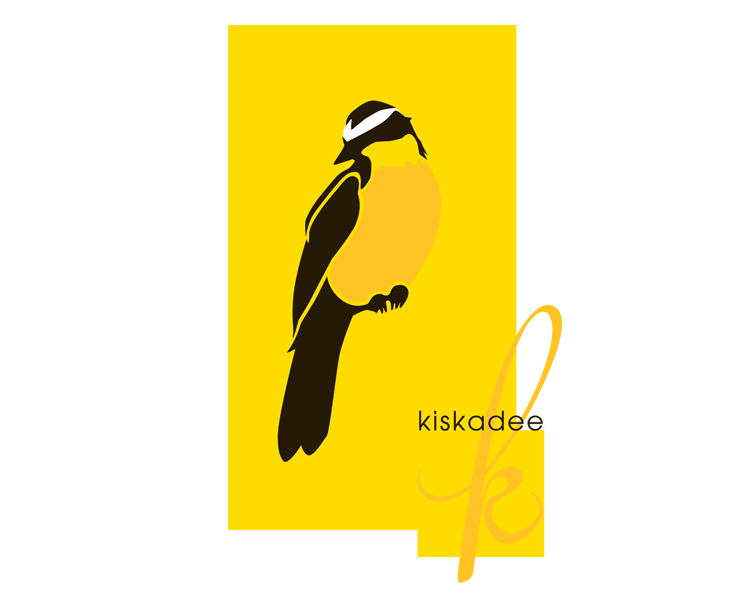 The founders of this boutique were cute, spunky, unique — and smart. In creating a branding system for Kiskadee, I drew a sweet but minimal bird and gave them a bright, bold palette.
Blog Header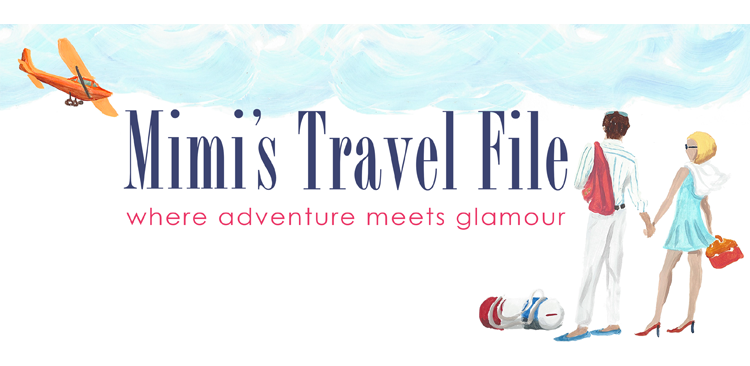 To make it easy for this blogger, I set up Mimi's Travel File on the Wordpress platform. After painting the header art I customized the template colors and fonts. visit site
Newsletter
I wrote and designed these newsletters for INTELSAT for use at trade shows. Each edition introduced new products and upgrades, case studies, and other messaging relevant for each event's audience.
Product Catalog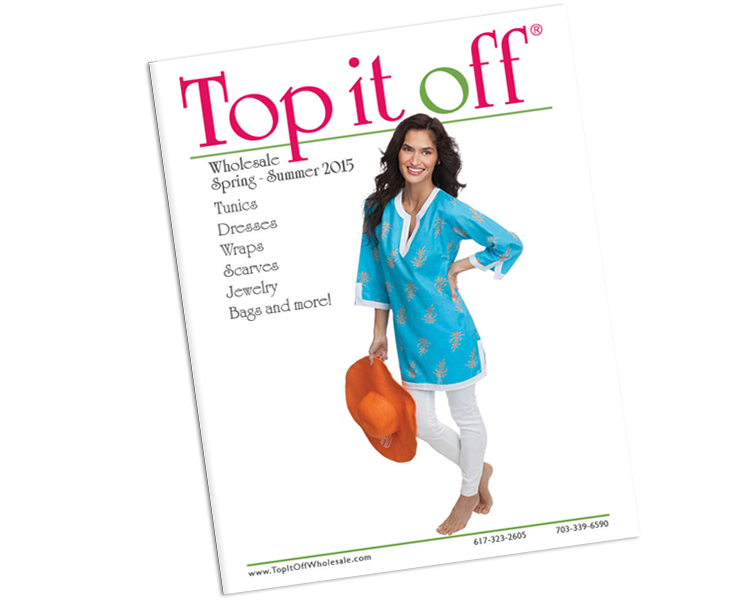 Created twice each year, it is a challenge to manage the 100+ pages of merchandise in this catalog in a way that gets everything right, makes it easy to order from, furthers the strategic goals of the company - and looks good!
Foundation Website
The Historic Alexandria Foundation is a venerable organization. I designed a site that tells their good story, gives them a communications platform, and appears to bring them into the twenty-first century. visit site
Reastaurant Logo
I always begin brainstorming with a pen and paper. While thinking about options, I doodled the word "Tempo" and discovered in my handwriting a feeling of momentum. This sketch turned into a casual, vibrant logo that reflects the spirit of the restaurant.
Wedding Monogram
This is a monogram for a couple, both with last names beginning with C, planning a wedding in the country. When I found an etching of a short stretch of trumpet vine, I manipulated it in Photoshop until it looked like two intertwined Cs, added color, and topped it off with a whimsical hummimgbird. Hooray for Photoshop!
Jeweler's Logo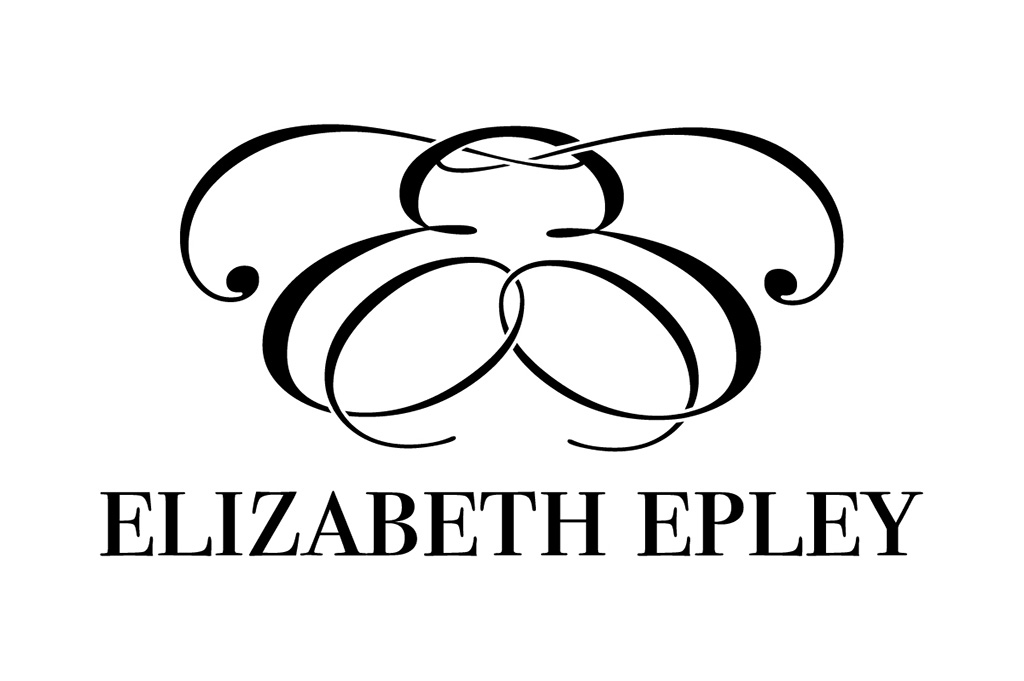 This fine gold jeweler wanted a logo that was polished and professional, but also reflected her deep love of the natural world. The two capital script Es, her initials, are manipulated to reference a bee or butterfly.
Event Branding
Just because a client requests a logo with an eagle and a largely traditional feel, doesn't mean the result has to be tired. I found a handsome etching, customized the banner, used a modern type treatment and fresh palette to convey that this philanthropic organization is anything but stuck in the past.
Designer's Website
Beverley Broun's interior design respects traditional style as much as modern – so her site is a nod to both. visit site
Branding/Photoshopping
I have worked with Meg Carter Designs for a long time - starting with her logo and website design. Every once in while I get to create a fanciful image by bringing together photos of her jewelry and other stock art like this bottle of Champagne bursting open. Pure fun.
Boutique Branding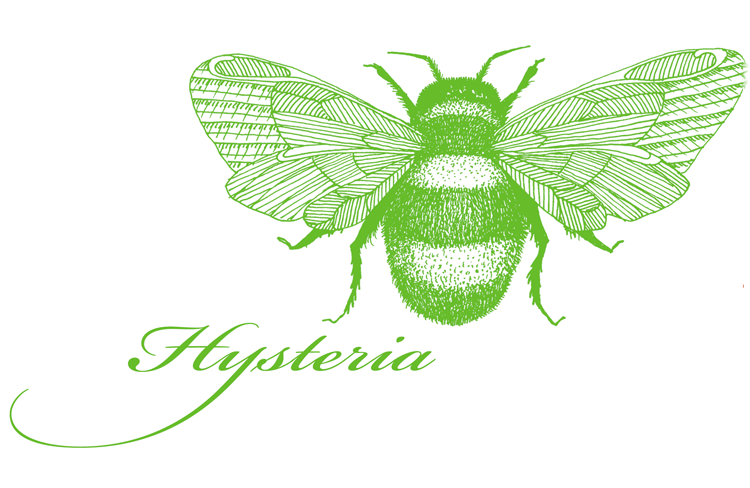 The Hysteria boutique wanted to update their bee logo. When I couldn't find the antique etching I had envisioned, I drew one freehand and juxtaposed it with an asymmetrical and sleek type treatment.
Event Brand
The logo I designed for this flower show combined unexpected uses of strong color and an old-timey, quaint font.
Northview
The client, a landscape designer, loved a large Gingko tree outside her kitchen window. I drew her a Gingko leaf as part of her branding, and then continued the theme with nature-related graphic icons for her website navigation. Visit site
Tween Couture
I loved creating this op-art graphic for a dress designer who needed a logo that spoke to the daughters who have parties, cotillions, and events to attend — as well as the mothers who didn't want them mistaken for adults.